We understand that some patients find dental procedures stressful, so we're devoted to providing you with knowledge and support. We believe an educated patient is a more confident patient. That's why our website contains videos that explain common procedures. You can watch them at home before a scheduled procedure, or we can review them with you at our LaSalle dental clinic. Watch videos.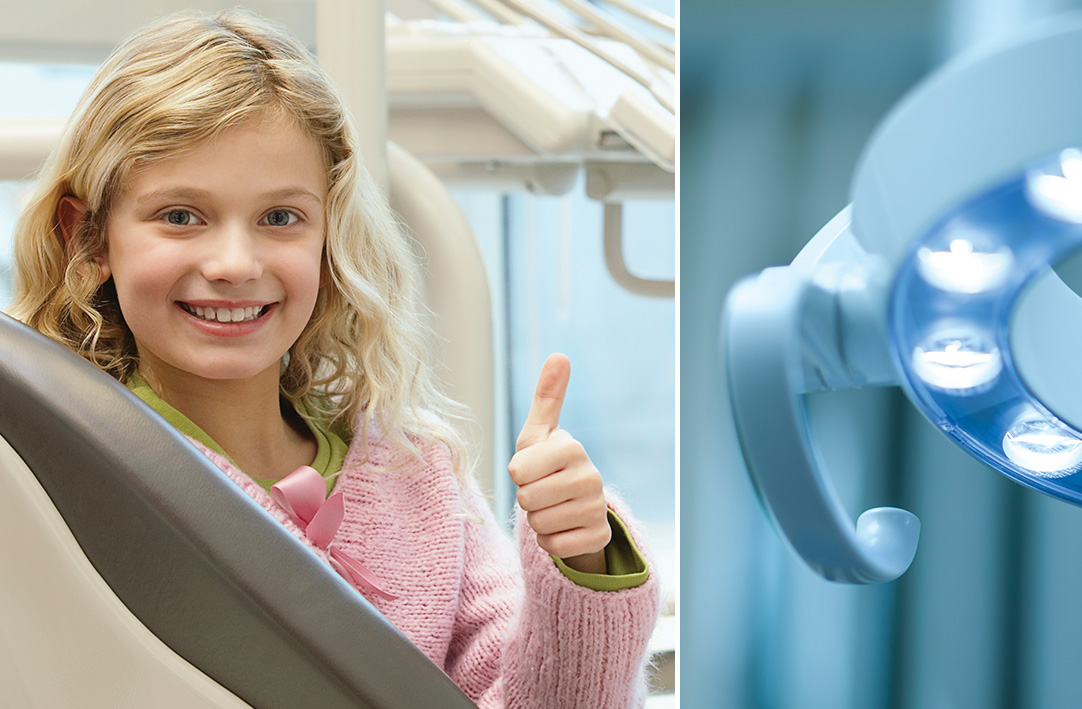 We also believe that going to the dentist should be a comfortable experience. That's why we are equipped with satellite TV, video games, movies, and music to make your experience more pleasurable.
At LaSalle Family Dentistry, our philosophy is to create a treatment plan for each of our patients, based on their dental and medical needs. We will always explain and discuss your treatment plan — and treatment options — with you prior to beginning any work.
We welcome your questions and input. To learn more about LaSalle Family Dentistry, or to schedule an appointment at our LaSalle dental clinic, use the online form or call (519) 734-8184. We'd love to hear from you.
Payment Options
We offer a wide range of payment options. We can also work with you to arrange a manageable payment plan, if required. Please discuss your options with our receptionist prior to your treatment.







We gladly accept Canadian insurance cheques as a form of payment from established patients.
We are happy to complete and submit your dental insurance forms on your behalf, either by mail or electronically.
U.S. patients: We are happy to help you with your U.S. insurance coverage questions, but unfortunately, we do not accept assignment on U.S. dental plans.