At LaSalle Family Dentistry, we're proud to be a family-run dental practice. So it's pretty natural that we're also a dental practice that focuses on serving kids and families in LaSalle and surrounding areas.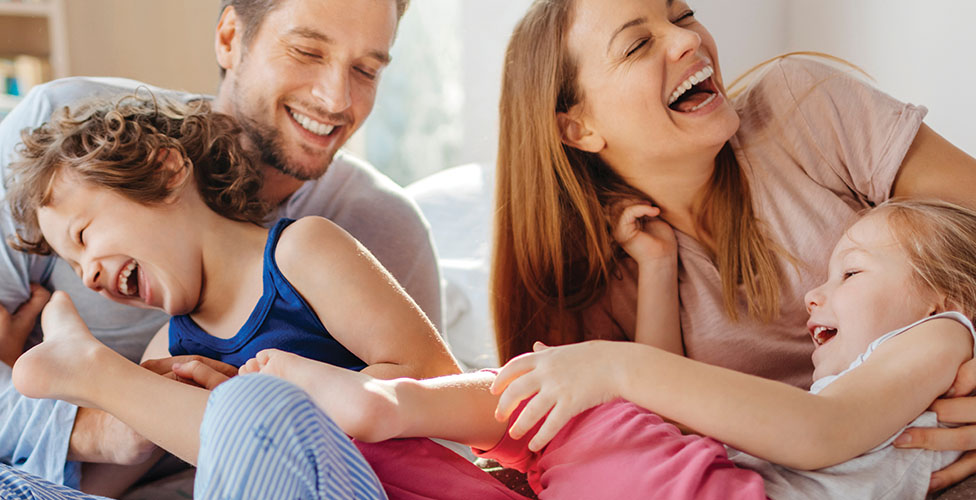 Related Videos
Family Dentistry
From your baby's very first tooth to your teenager's painful grinding habits, you're there for them. We understand that as a parent, you take on much of the responsibility when it comes to your child's oral hygiene. You want them to develop good brushing and flossing habits that will last them a lifetime.
Your LaSalle family dentist strongly believes that even the littlest patients need to learn about the importance of good dental health. Our team believes that when children have this knowledge, they are more likely to be active participants in their daily brushing and flossing.
Discussion: Talk to your child about brushing and flossing, and why it's important to keep your teeth strong and healthy. Explain how sugar can stick to your teeth if it isn't brushed away.
Demonstration: Demonstrate proper technique by brushing and flossing in front of them, and help them learn to do it themselves.
Attitude: Maintain light, relaxed conversations about dental visits. Even if going to the dentist isn't your favourite activity, keep all comments breezy positive in front of your child. They need to see that going to see their family dentist in LaSalle is nothing to fear.
Education: Our Kids Zone section below educates our young patients about the basics of dental hygiene, keeping it fun and cheerful. The Kids Zone includes videos, games and colouring pages that are exciting and interactive.
Kids Dental Tips
Baby Dental Tips