Periodontics is the part of dentistry that deals with the gums and bone surrounding your teeth. It's essential that your teeth have a solid foundation of healthy gums and strong bone.
Periodontal disease (gum disease) is a chronic bacterial infection that affects the gums and bone supporting your teeth. It requires immediate attention from a LaSalle periodontics team.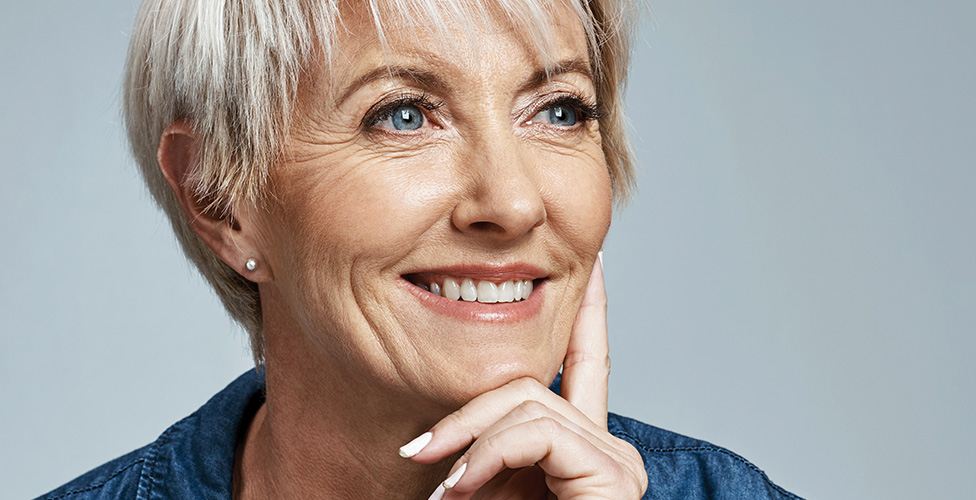 Related Videos
Symptoms of Periodontal Disease:
Swollen, puffy and bleeding gums
Spaces between teeth
Tooth sensitivity
Bad breath
Loose teeth
If not adequately treated, periodontal disease can result in loose teeth and ultimately tooth loss. Early detection and treatment are the key to successful treatment. If you're concerned about your gums, talk to your LaSalle periodontics team right away.
Preventing Periodontal Disease:
Brush and floss your teeth daily
See your dentist regularly for professional cleaning and monitoring
If diagnosed with periodontal disease, get treatment early
---
FAQs
Are there any health problems related to having periodontal disease?

Absolutely. In the last decade, there have been reports of potential links between periodontal diseases and cardiovascular disease, diabetes, and preterm low-weight babies.

Aren't I too young to have periodontal disease?

Although periodontal diseases are more common in older individuals, they can also affect children and teenagers.
More Related Videos